QR Code and Barcode Printing
QR Code Printing
 Add your company QR code to your box sleeves and send customers directly to your website or socials. Perfect if you are running a giveaway or want to share more information with the consumer.
For the best outcome, here are some important things to remember when designing your QR code:
Design – QR codes can be printed in black and white or colour. Although branding is important, try and keep your design simple and accessible to your customers. Some scanning apps will struggle to read complex designs.
Sizing – Make sure your QR code stands out on your box sleeve so customers are drawn straight to it. It is designed to help them so make sure they can find it easily! Codes should be at least 2cm x 2cm.
Content – Check your QR code directs to the right (and working!) URL. Don't direct customers to a broken link! Get employees and friends to check it too!
Quality – Make sure you download your QR code in high-quality and in the right format. If it is low quality, it will look blurry and may not scan.
Location – When creating your sleeve design, make sure your QR is in the perfect spot! Don't hide it where customers can't see or scan it!
Why – Tell  your customers why they should scan the code. Where will it take them? Just a simple instruction will do!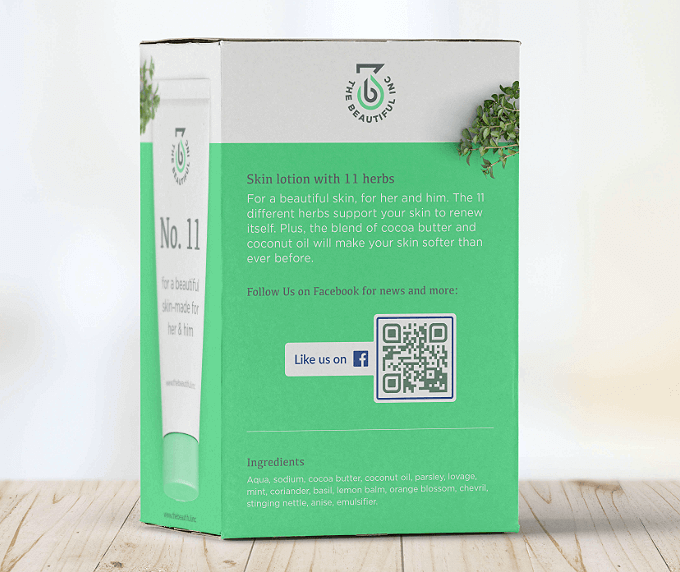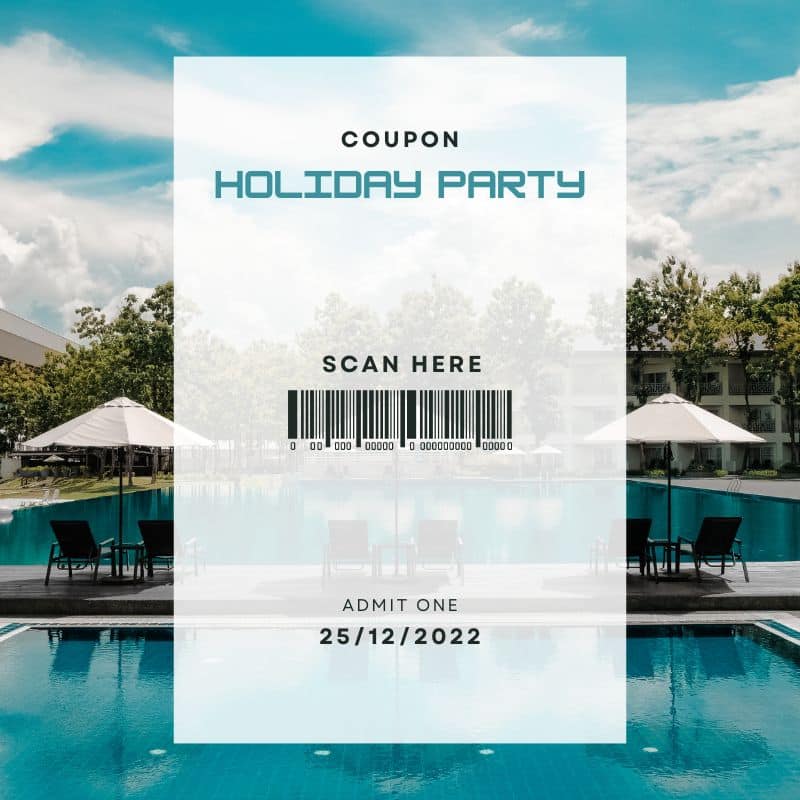 Barcode Printing on a Box Sleeve
Barcode Printing
Barcode labels are everywhere, they're recognised all over the world and they are on most products that you buy! Incorporating your product barcode onto your packaging is a common requirement and we can help!
Here at BoxSleevePrinting.co.uk we can print your barcodes onto your personalised packaging allowing you to send your products directly to the shelves! Printed barcodes reduce the need for barcode stickers, which helps to cut down costs and is a more eco-friendly option.
Here are some helpful tips to consider when designing your sleeves:
Make sure you leave a 'quiet zone' around the edge of your barcode, it is recomended that you leave at least 5 times the width of the narrowest bar.
Ensure the barcode is easy to find! Customers and retailers need to be able to locate the barcode without searching for it. Make sure it is in a spot on your sleeves design that isn't busy and crowded.
Choose your material wisely – here at BoxSleevePrinting.co.uk we supply a wide range of paper stocks, these are all suitable for barcode printing. However, make sure you think about this if you are adding your barcode directly to your products.
Follow standards – before adding your barcode to your branded packaging, please check that the barcode you have generated meets the standards (more information can be found here: (https://www.barcodefaq.com/barcoding-for-beginners/).