Design Tips
Check out our box sleeve design tips to help you create your perfect slip covers.
Impress your customers with beautifully designed packaging. 
All 4 Sides
Remember you've got four separate panels on your box sleeve packaging… so get creative! Create separate designs for each side, or just have the same logoed design on all four, to really highlight your branding!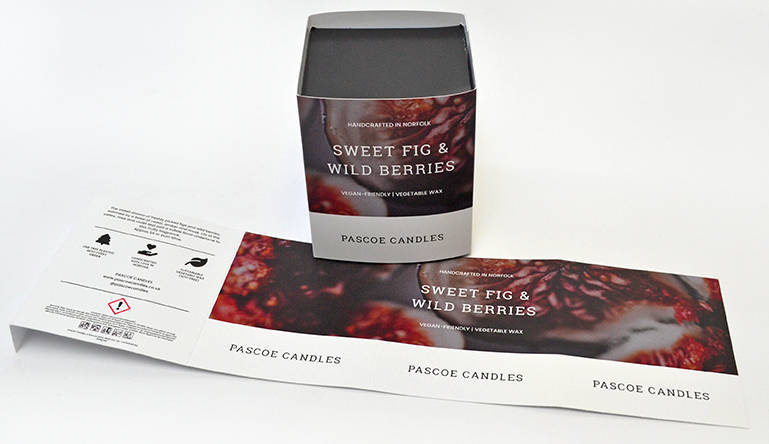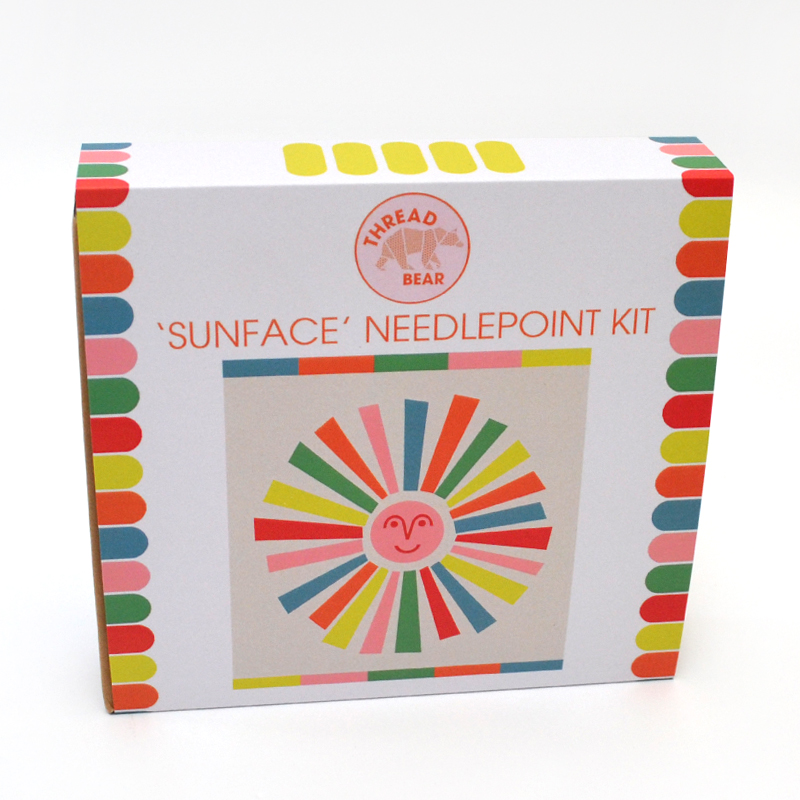 Colour
Be judicious with your use of colour; remember, this slip cover will be used to cover a plain or boring box, so really let your customers know that there's something exciting inside! It's a good idea to use complementary colours to your logo, to keep it looking neat and appealing.
And, if your aesthetic calls for something more subdued, we can also provide brown Kraft paper sleeves instead.
Shape
We offer many different sizes for your custom packaging sleeves – but they don't have to be straight-edged cuboids. We can also die-cut the sleeve design into any shape that you may have in mind; you could create a shape based on your product, for example a teddy bear, a bottle or an umbrella! 
This is ideal for personalised food boxes – create your box sleeve in the shape of your logo or the tasty food inside!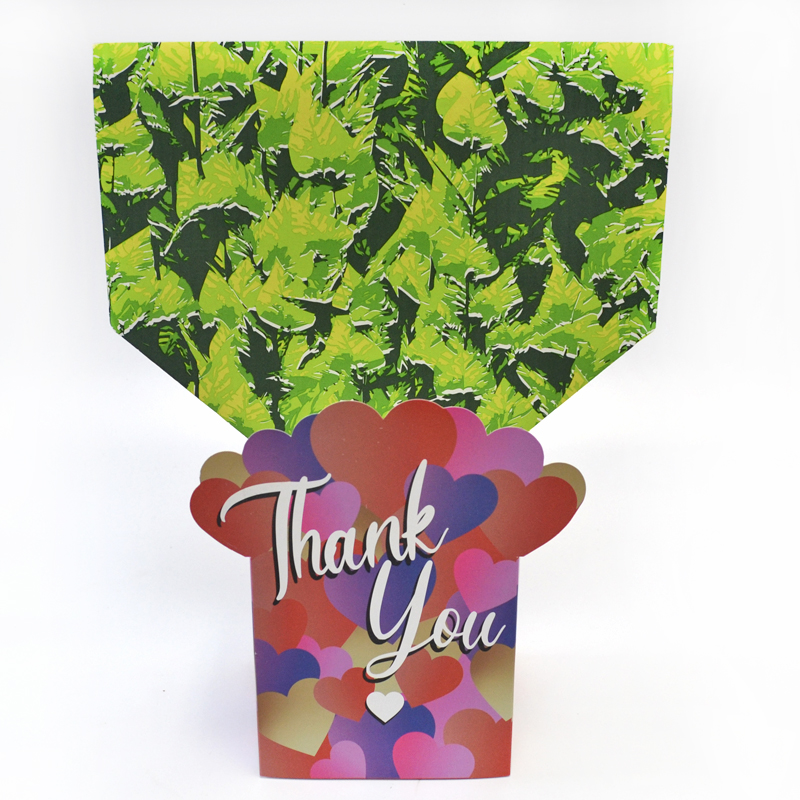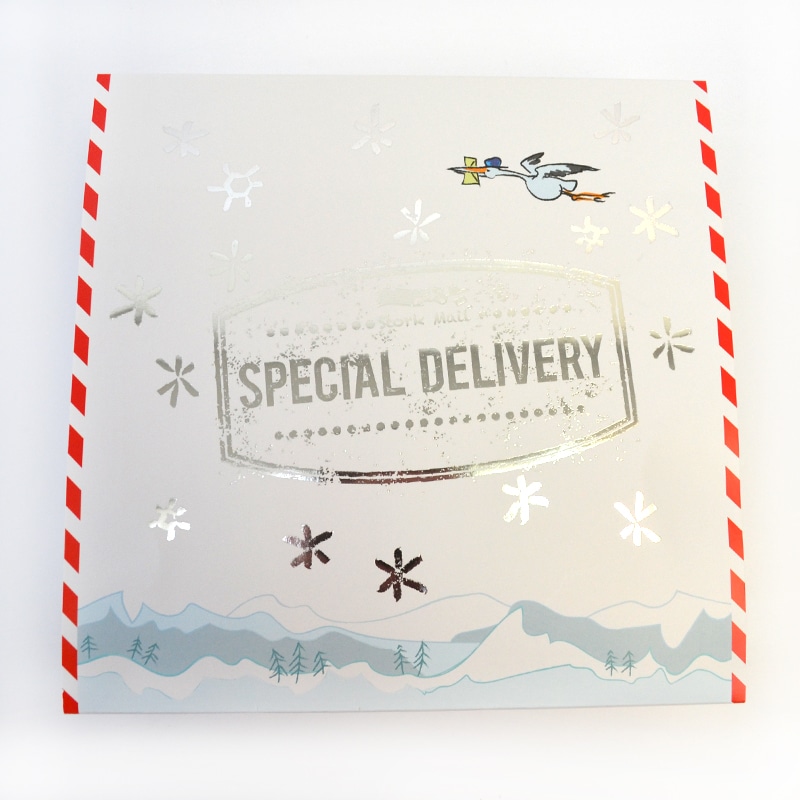 Branding
Don't forget that the box band will be the first thing your customer sees, well before the box or what is inside it. So pack a punch with your branding! Make sure your logo is prevalent, and perhaps include some fun facts about your company, or a discount code for future purchases.
Whether it's a publishers logo on cardboard book sleeves or a supermarket logo on own brand food sleeves – focus on your brand reinforcement during the design process.
Paper Stock
Make sure to choose your ideal paper stock with a variety of finishes to really communicate your product to the customer, before they've even seen it! If you're an eco-friendly company for example, consider using Kraft paper for your box sleeve – letting your customer know immediately your company's eco-friendly ethos. The paper stock is the weighting of paper. As a general rule, a higher stock paper is a little more expensive to print on, but higher stock is also perceived as being higher quality.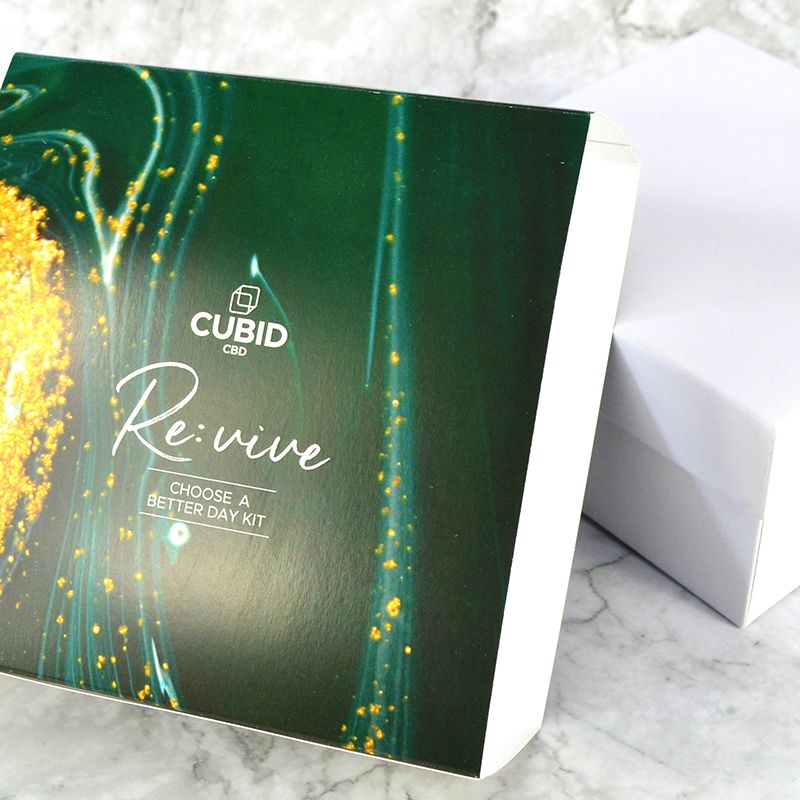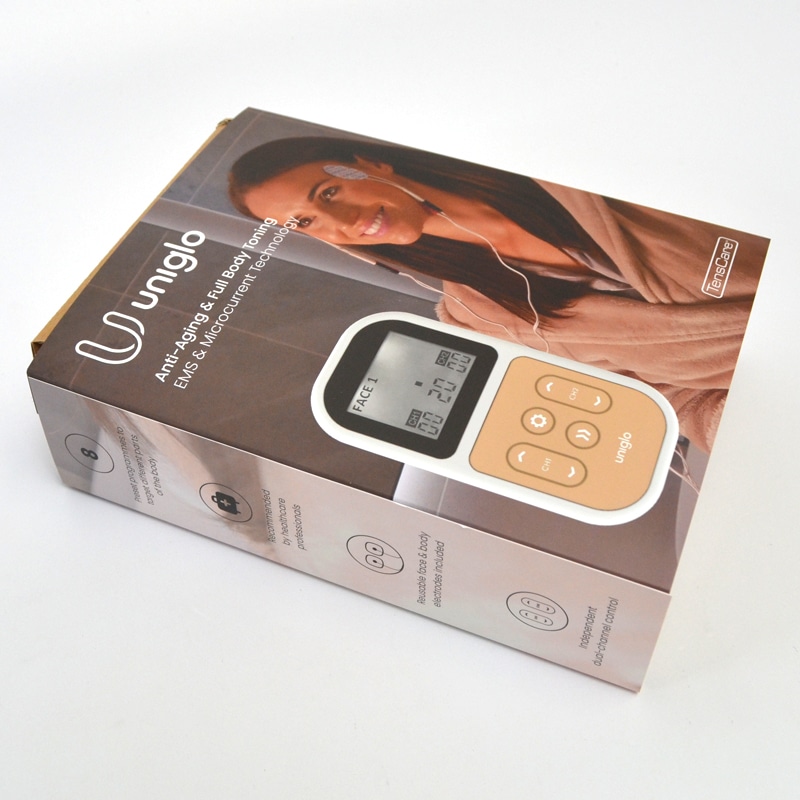 Special Touches
Finally, consider any special touches you want to add to help you communicate your branding. A luxury product, for example, deserves a luxury box sleeve, so consider foiling, Spot UV or soft-touch lamination for a smooth velvet-like feel. This will help your brand stand-out from the competition especially on a crowded supermarket shelf.
One of the most effective box sleeve finishing options available is lamination. This is because lamination not only offers extra aesthetic appeal, but also provides additional durability. Lamination refers to a technique where a thin layer of material is bonded securely to the outer layers of your custom printed slipcases. This will increase durability and help to prevent rips, tears and crinkling.
Need help with preparing your design?
Get in touch for expert advice and support today