Packaging Sleeves vs Printed Boxes
You might be thinking: why bother with printed box sleeve packaging, instead of just printing customizable boxes? Well, here are 5 reasons to consider the humble box sleeve and branded packaging, over bespoke printed boxes. 
Box sleeves are cheaper to produce
Printing onto cardboard boxes usually requires specialist printing equipment, which bumps up the production costs.
By contrast, box sleeve printing can be completed relatively cheaply, using standard digital or litho printing presses, and can still be visually appealing and attractive. And since plain cardboard boxes are inexpensive, you can add your branding to your products at a fraction of the price of box printing.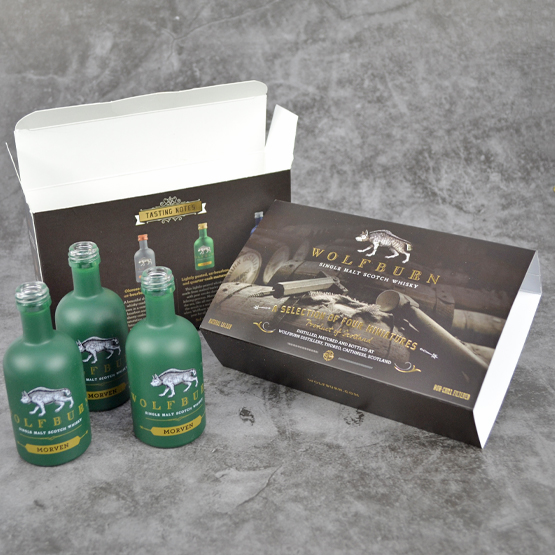 Box sleeves are more versatile for third-party stock
Unbranded goods from wholesale suppliers often come supplied with their own plain boxes. This can be handy, but it certainly limits your options for your packaging artwork, since you'll need even more specialised printing technology to print onto finished boxes. (It's a lot easier to print onto flat box sheets before they're assembled into finished boxes.)
Here's where custom printed sleeves are a better option; they enable you to literally wrap your artwork and visual branding around each box, providing an impressive and attractive visual, for a low cost.
Box sleeves are easier to store
Packaging inventory management is a balancing act. Finding the space to hold onto all your personalised packaging can be difficult and expensive, but keeping your inventory too low can lead to shortages, order delays and some very unhappy customers.
Of course, a pallet of printed box sleeves takes up far less space than a pallet of printed boxes, so a box wrap is the perfect choice to help you keep warehousing costs low and order fulfilment in check.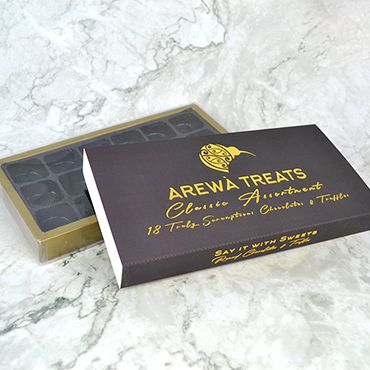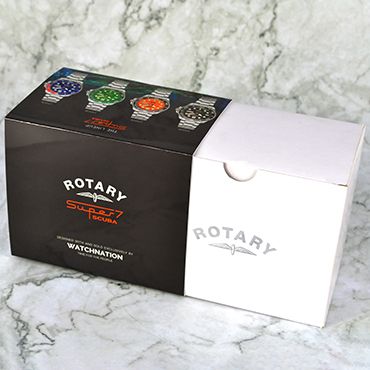 Box sleeves are more versatile for customising generic packaging
A big way to save on your packaging costs is to stick to one type of box or container for your entire product range and rely on your packaging artwork to set them apart. 
However, even if you stick to the same box dimensions, the costs of printing and managing boxes with different artwork can quickly add up – say for a Christmas campaign or a new product launch.
Printed sleeves enable you to utilise generic boxes and containers to reduce your packaging spend, while keeping each product distinct on retailers' shelves.
Promotional ease
Let's say you have a special offer running for a limited time only, or perhaps want to jazz up your packaging for Christmas, Easter or Valentine's Day? 
A box wrapper will allow you to add a festive or promotional touch to your packaging, whilst still keeping costs low by using generic boxes. Swap and switch as you please, depending on the time of year!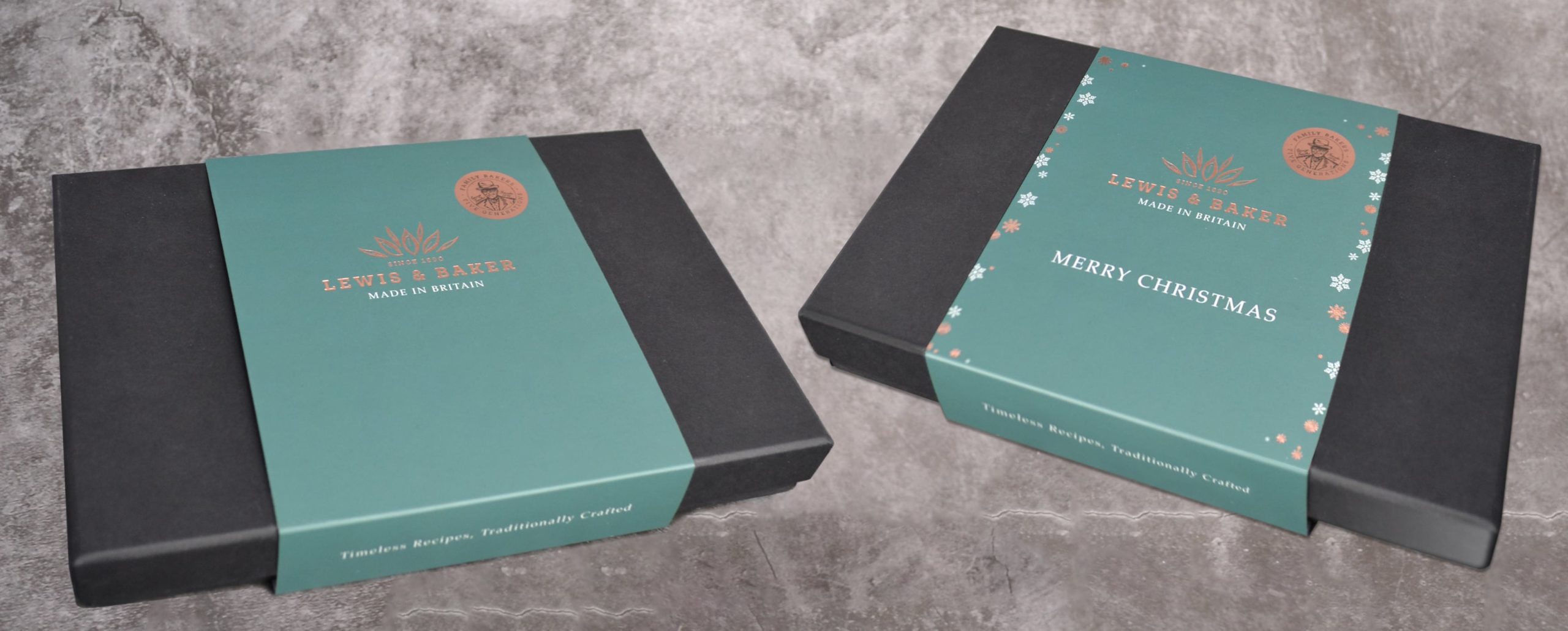 Order Today!
BoxSleevePrinting.co.uk can supply beautiful printed box sleeves to help you customise your product presentation and branding.
Build your estimate today and order online!