Box Sleeve Uses
We've compiled a handy list of box sleeve packaging uses.
Giving you some ideas for how this effective packaging solution can best serve your brand.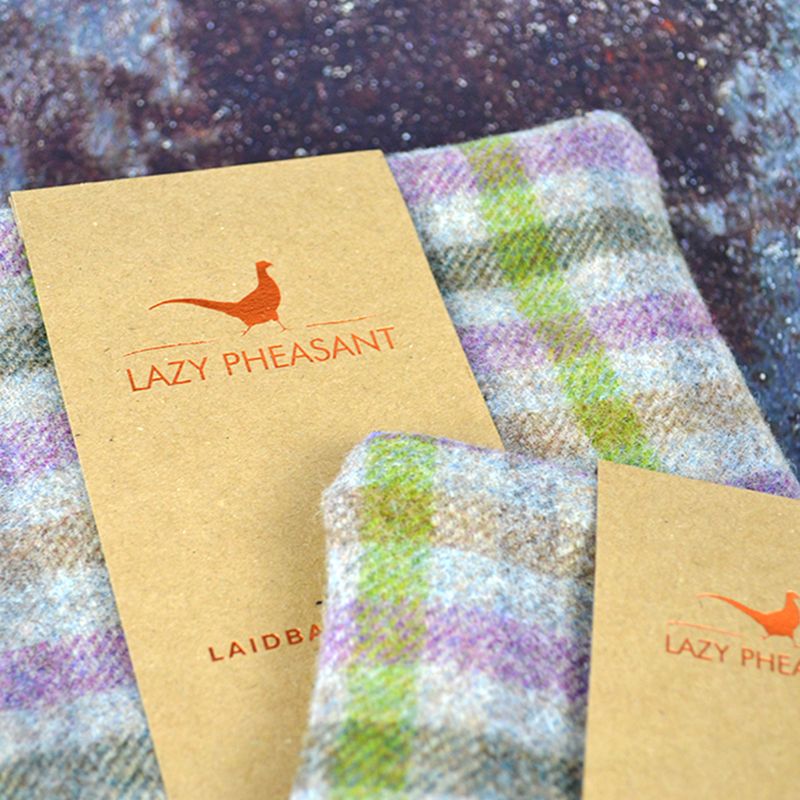 Tea Towels
Tea towels often come in paper or card sleeve – keeping the towels together and neatly folded and offering care instructions without the need for plastic packaging.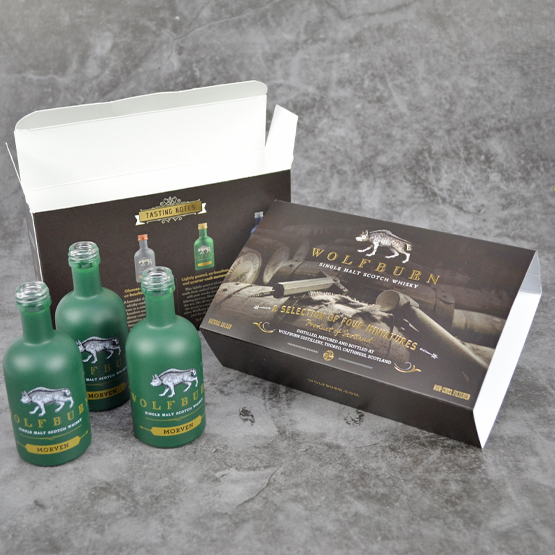 Gift boxes and sets
A great alternative to traditional gift wrap, add a custom box sleeve to your gift to really make it stand out. Plus, sliding your giftbox out of a decorated box sleeve certainly adds a sense of occasion to the gift opening, and builds some suspense! Use a box sleeve for a gift set to detail what's included inside.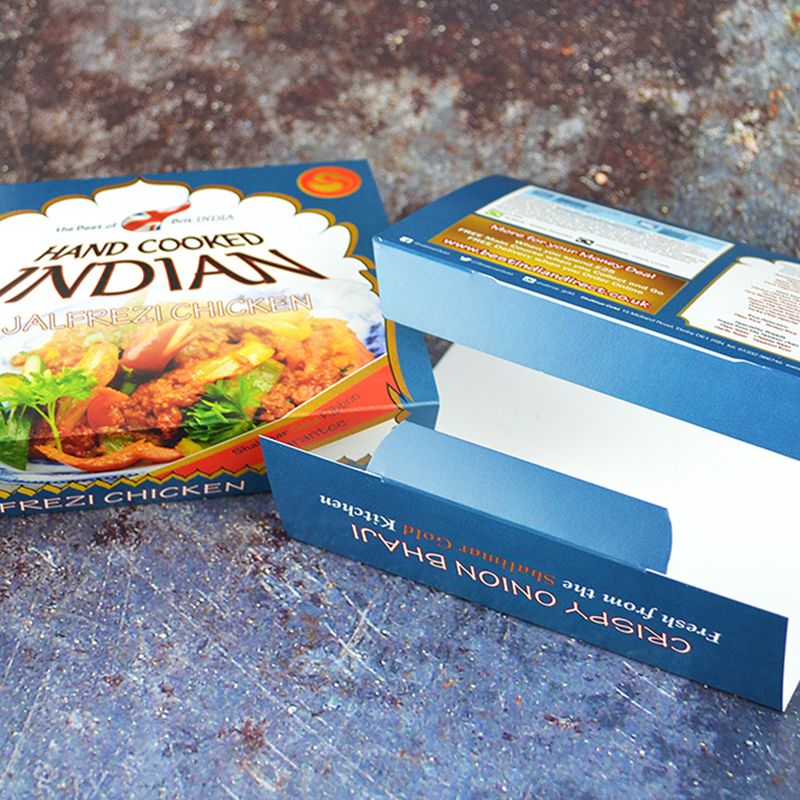 Food Packaging
Recyclable cardboard food sleeves are increasingly popular for food packaging- especially for microwavable meals. The cardboard sleeve can display an attractive picture on the front and cooking instructions on the back; this means that retailers can save on packaging and reduce their environmental impact by having less packaging!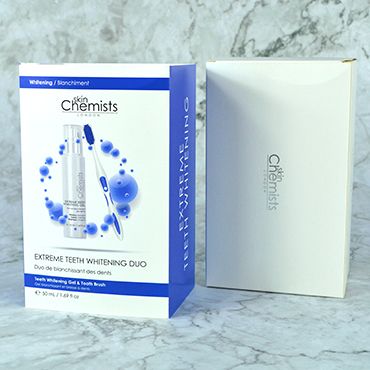 Branding a plain box
Box sleeves are most often used to jazz up dull or boring plain packaging. An effective way of communicating your brand, box sleeves can be printed with artwork, logos and text, providing strong branding that can be slipped over a plain box. This is an ideal way to personalise and brand your packaging, without paying for full box printing, which can be expensive.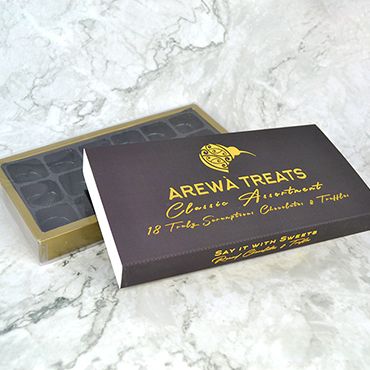 Luxury Packaging
If your brand is all about conveying luxury, think about using a box sleeve to really heighten that sense of exclusivity. A box sleeve in matching colours and branding to the presentation box adds a sense of occasion and indulgence, as does including foiling, Spot UV or soft touch lamination.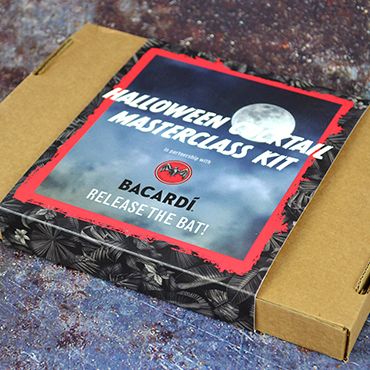 Belly band sleeves
These are thinner sleeves that fit around the middle of your box. You can save on costs with thinner sleeves and have multiple artwork versions group side by side (if they fit an A sized sheet). You can keep the print cost of one box sleeve, but have many different belly band sleeves, for many different products!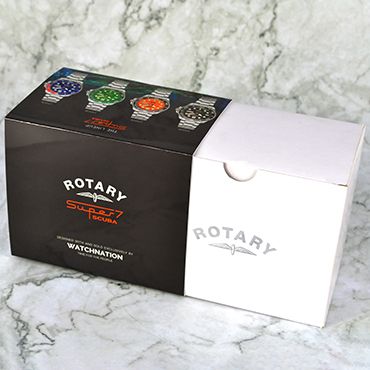 Festive or special occasions
Consider a box sleeve with festive artwork. You could create different sleeves for the same item, depending on how it is being gifted. Create some Christmas, Easter, Valentines and Birthday themes and offer a highly personalised gift service that your customers will love, especially if it saves on the wrapping!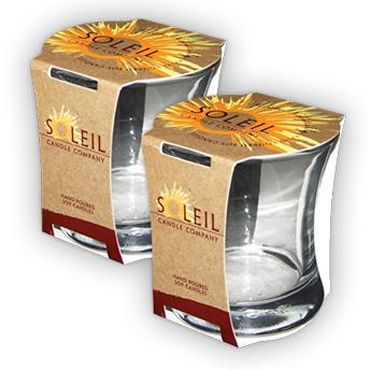 Candles
A box sleeve printed to the dimensions of your candle offers customers some information, ingredients and safety and care instructions, as well as offering some protection to the glass, preventing scratches.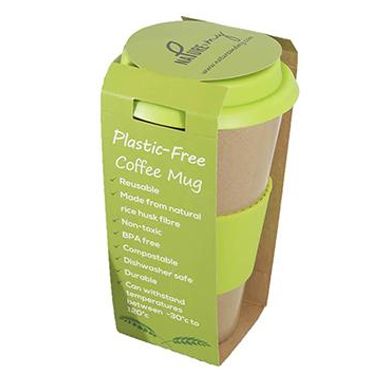 Cups and mugs
Reusable cups and mugs often feature wrap-around box sleeves to convey their care instructions. Creating these out of fully recycled kraft paper stock reinforces your brand message of caring for the environment, whilst also allowing you to promote your brand with artwork and logos.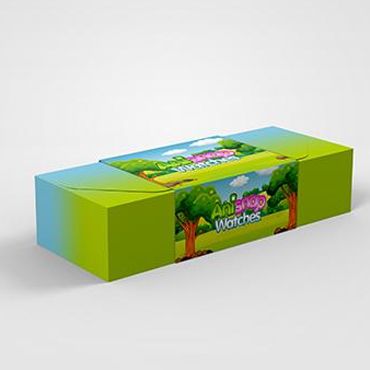 Children's toys
Consider using a box sleeve for children's toys- to include instructions and recommendations. Paper sleeve packaging is safer than plastic bags, which is a risk to small children. It's also easily recyclable – perfect for your eco-conscious customers!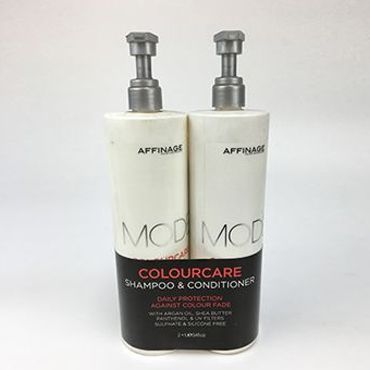 Multipack bands
Often, various beauty and cosmetic brands sell in pairs- for example, shampoo and conditioner! Multipack bands are box sleeves that are thinner and wrap around both products, keeping them together, whilst still displaying attractive branding, ingredients and information.